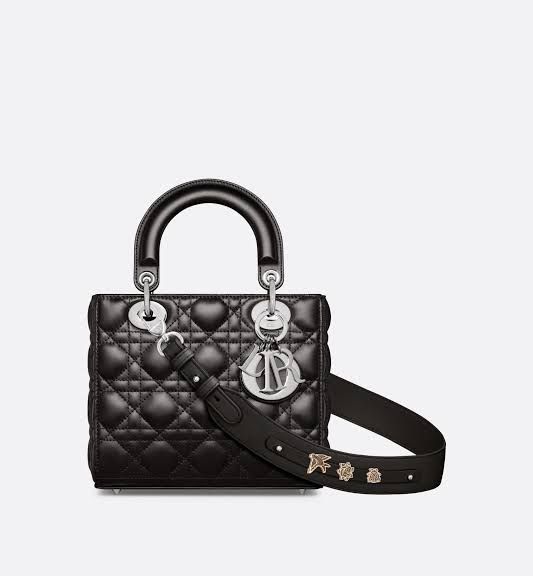 In the heart of New York's bustling SoHo district, Dior has launched its newest fashion haven: The ABCDior pop-up store located at 109 Greene Street. This exclusive boutique celebrates the art of personalization, inviting fashion enthusiasts to infuse their unique identity into iconic Dior pieces, including Lady Dior bags, high heels J'Adior and monogrammed tote bags.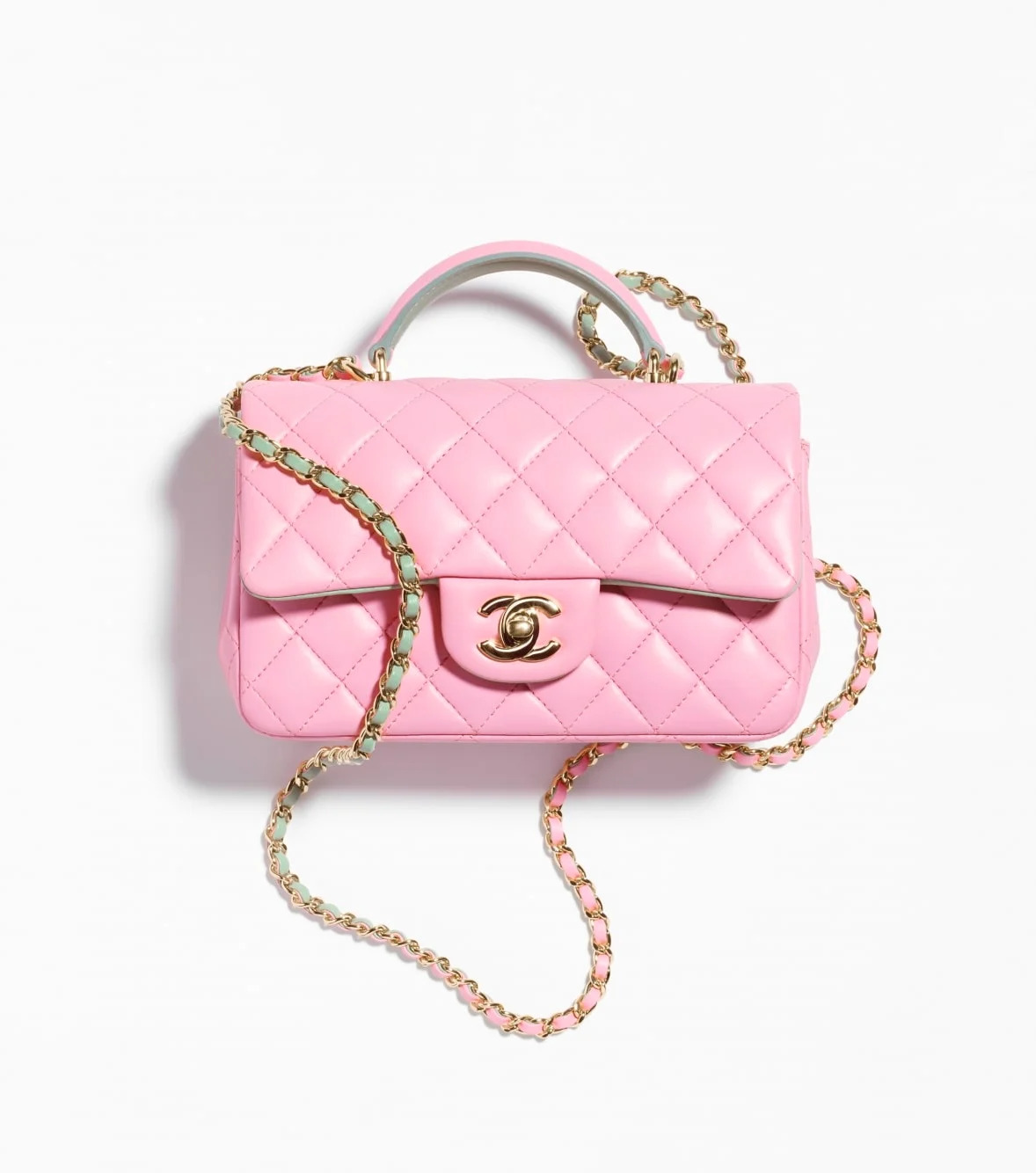 Winter... last season, yes! Our eyes are on spring, or more specifically, on the Spring/Summer 2023 pre-collection for Chanel, which launched on January 24th in boutiques and online. If we had to pick a theme, it would be pink, pink, and more of pink in almost every style. Options include bright colors like green and red, and classic neutrals like black, white, and metallic. Plus, nearly all of your favorite styles are here, including classic and non-classic flaps, mini top handle flaps, Chanel 19, Chanel 22, crescent hobos, totes, backpacks, vanity cases and more...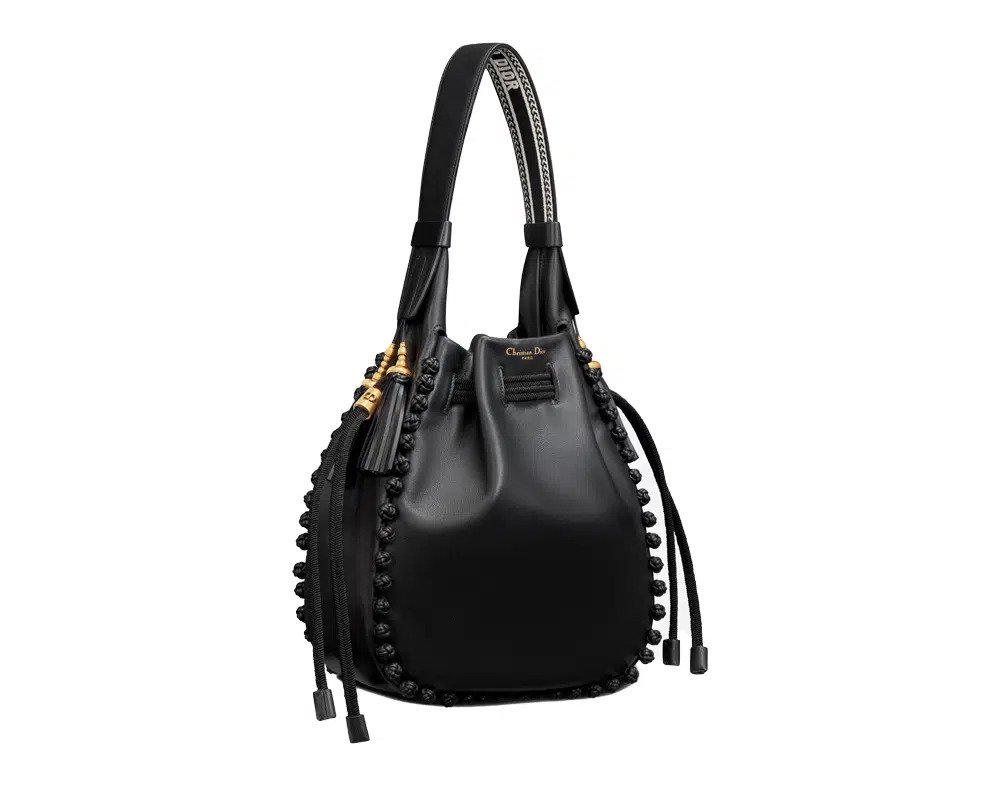 At Dior, the change at the end of 2016 from Creative Director Raf Simons to Maria Grazia Chiuri was an incontinently felt change. Effects changed nearly overnight when Maria Grazia Chiuri brought a creative vision that beautifully combined femininity and futurism. Chiuri's Dior is more casual in a way that reflects how ultramodern women live and dress, and she's expanded that vision over her six- plus times at the House. The aesthetics of each collection may change, but keeping her creative vision concentrated, Chiuri delights with each season.