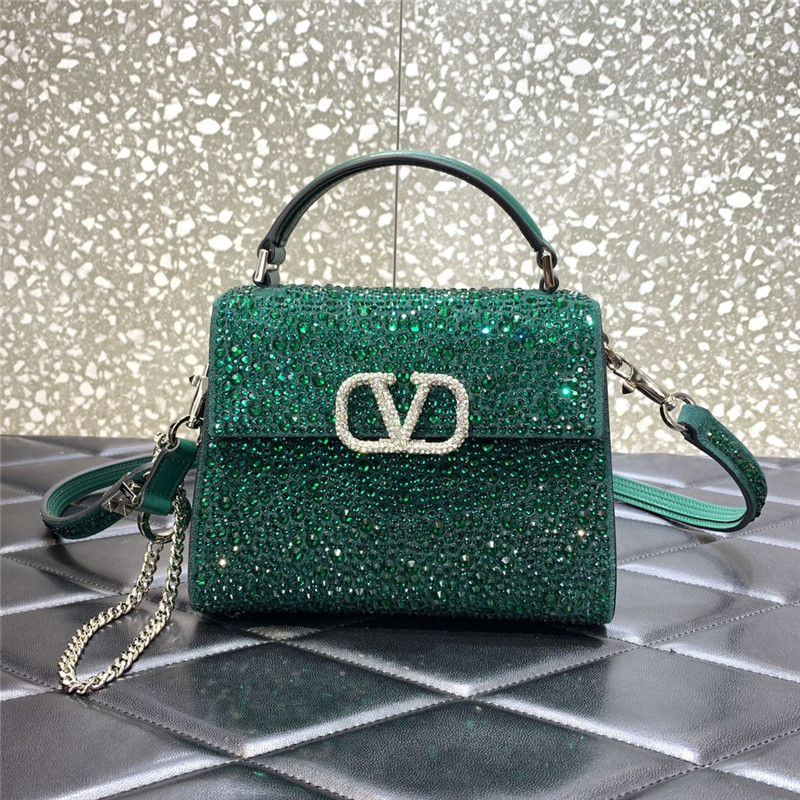 Forget tennis bracelets, chandelier earrings and ornate necklaces. Today you shine with a handbag. All-over crystals - all have been a recurring theme for the past year or so, and the latest bags proves the glitter trend isn't going away anytime soon...but watch your wallet. Nice clothes that will cost you? Gorgeous shoes? Crystal studded bags? Which bag is worth investing in? Check. Valentino! Creating something eloquently fashionable and purposefully desirable is a cake walk for this Italian fashion house, with incredible haute couture pieces, extravagantly sweet and feminine accessories, and best-selling collections such as Rockstud. Relatedly, Valentino's presence in the fashion world is meaningful and important.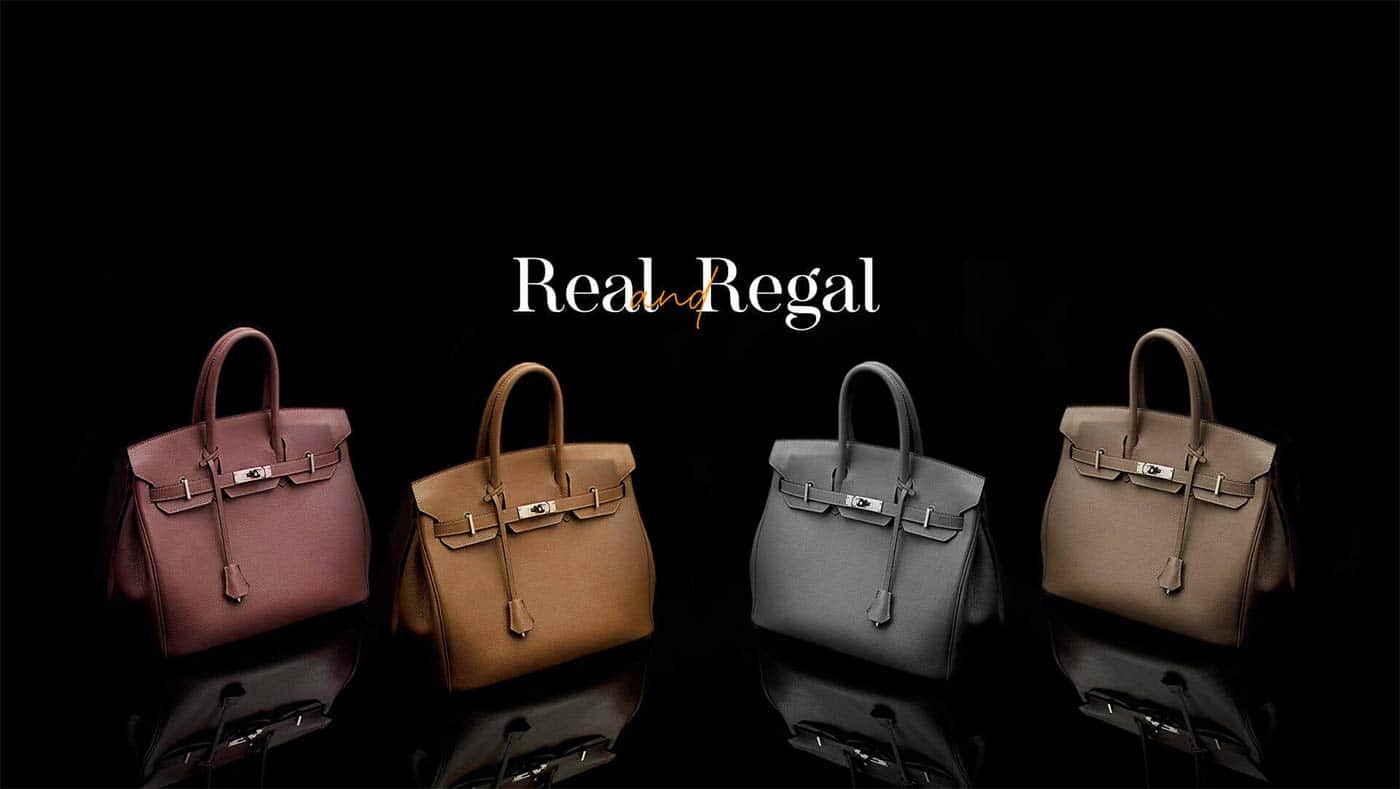 Hermès International is a French luxury manufacturer, sometimes referred to as Hermès or Hermès in Paris. It is consistently ranked as the most valuable luxury brand in the world by various evaluation and ranking surveys issued by major consulting companies. As a brand, Hermès enjoys an iconic position in the world of luxury.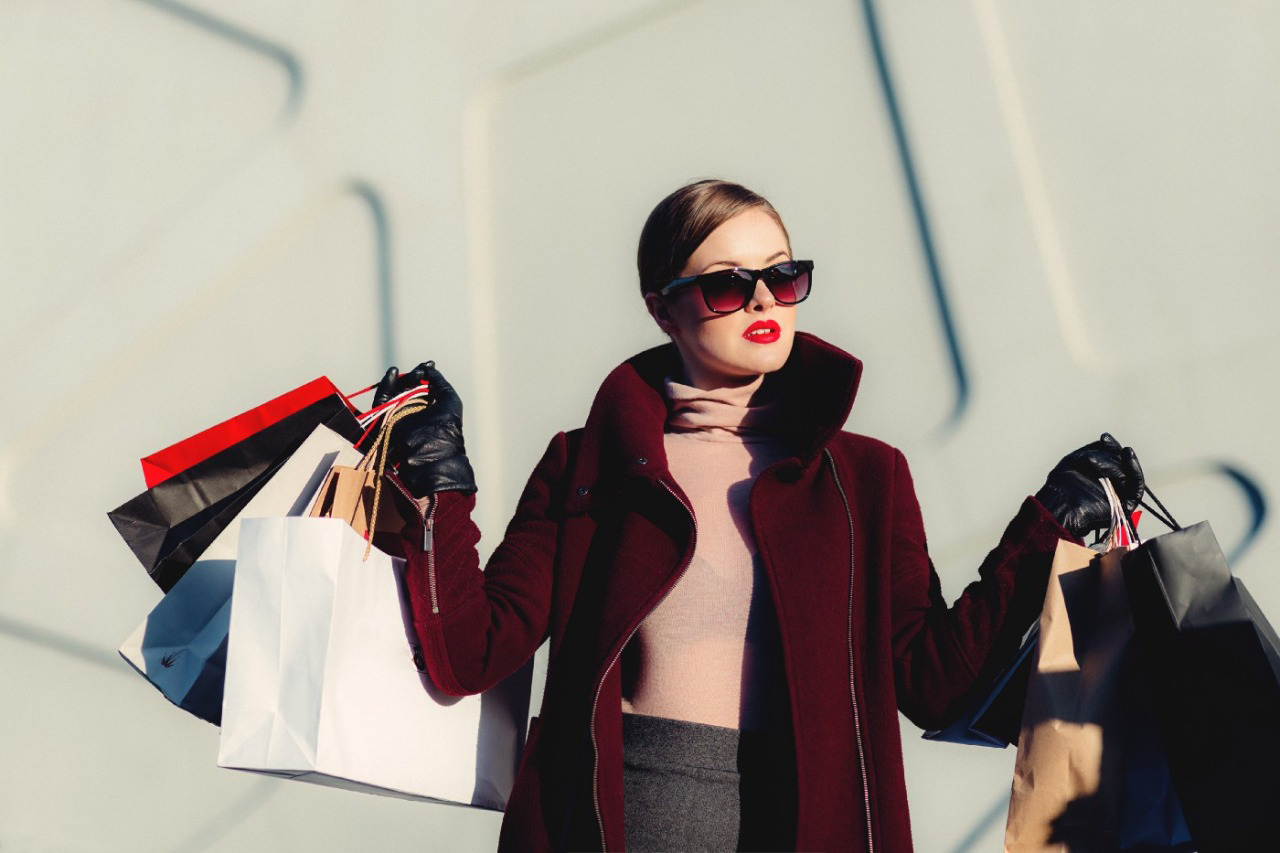 Updating your wardrobe without purging the former loved options? Believe us it makes your closet look burdened and puzzled. We understand your obsession for gazing at the brimming wardrobe. But we do understand the optimum utilisation of things.