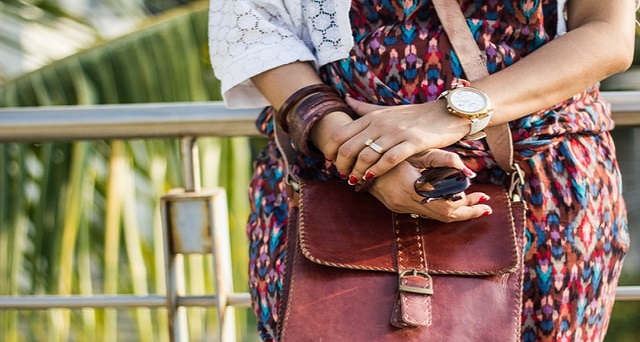 Are you a die-hard fan of vanity & luxury? Then, it's imperative to have a luxury handbag as a part of your prized possessions.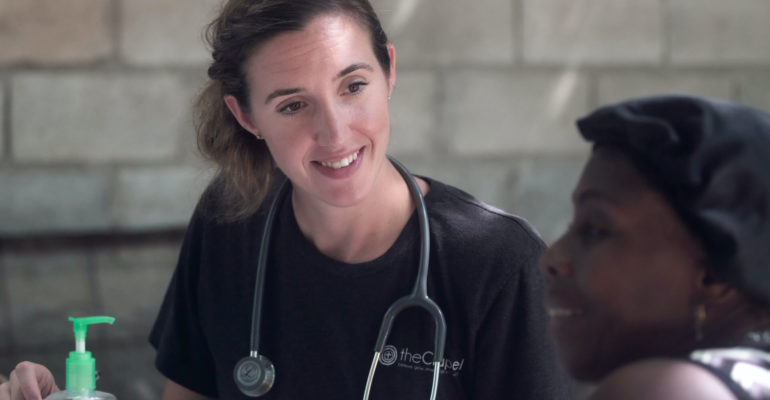 Have you ever been to a second hand handbag shop? It is quite enthralling to witness an endearing collection of best second hand luxury bags. The most interesting thing is you can never find any difference!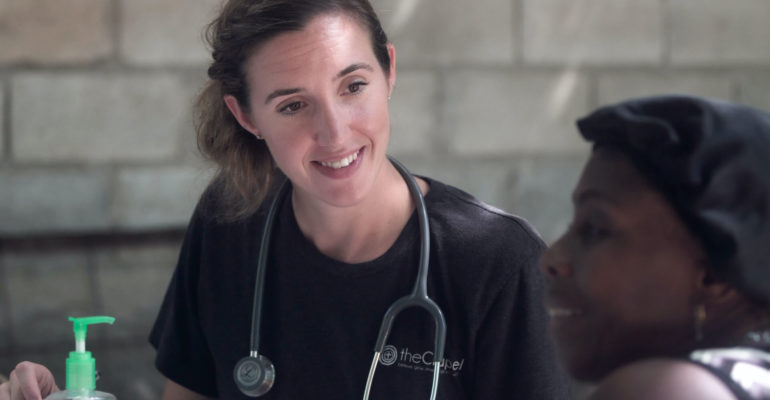 In this colorful world of fashion and extravaganza, watches are one such accessory that has always enticed buyers from all around the world. Designer collection of watches has often enhanced their taste and temptation to buy. But, unfortunately, they are earmarked as luxury brand and are out of the affordable reach of many buyers. Tissot, Swatch, Tag Heuer, Chanel, Rolex etc, are some of the leading international brands in the watch market that have charmed both men and women by their impressive designs, quality and style.