Why wait ? Make your DREAM BAG , A Reality ..!
ReTag offers the below mentioned Financing methods to their Buyers so they don't have to wait to buy "What they Love"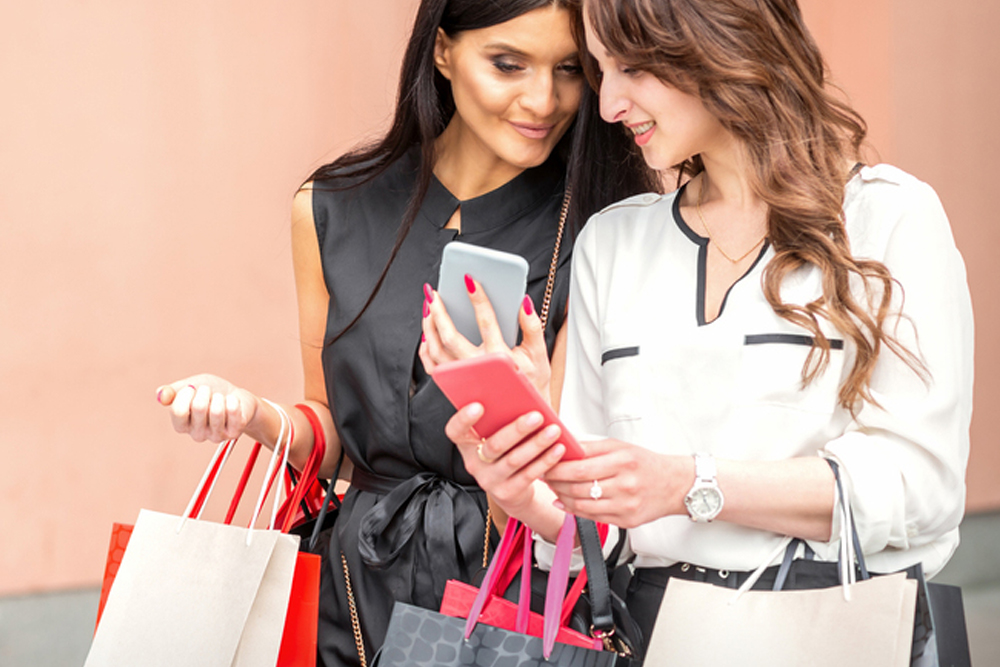 EMI – EQUATED MONTHLY INSTALLMENTS
EMI is a fixed payment amount made by the Buyer to the Seller at a specified date each Calendar Month.
Equated Monthly Instalments are used to pay off both "Interest" and "Principal" each month, so that over a specified period, the loan is fully paid off along with interest."
You may access our EMI Section from our PAYMENTS PAGE
SIMPLY FOLLOW THESE STEPS:
ADD THE PRODUCT YOU DESIRE TO THE CART
CHECKOUT
CHOOSE PAYUMONEY BIZ UNDER THE PAYMENT OPTIONS
GO TO THE EMI SECTION
CHOOSE YOUR PREFERRED MONTHLY INSTALLMENTS
PAY VIA YOUR CREDIT CARD
VOILA – YOU'RE DONE
LAYAWAY
Did you know, we offer Flexible 2-6 weeks Layaway for Almost all Products over INR 10,000?
AT NO EXTRA COST ? YES SIMPLY PLACE A 25% NON-REFUNDABLE DEPOSIT
Deposit to Secure Your Bag Today & the remaining Balance to be settled anytime within the agreed period of 2-6 weeks.
Once Fully Paid, the Item is all YOURS .
To know more about Layaway, Pls Visit Our Layaway Page
You may get in touch with our Buyer Concierge on + 91 7071-045-045 or write to us at sales@retag.in