DON'T KNOW WHETHER AN ITEM YOU BOUGHT IS AUTHENTIC ?
BOUGHT A COUNTERFEIT ACCIDENTALLY ?
HAVING SECOND THOUGHTS ?
WHAT ALL DO WE AUTHENTICATE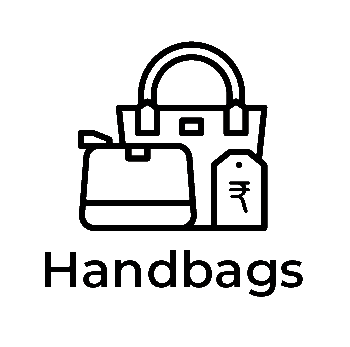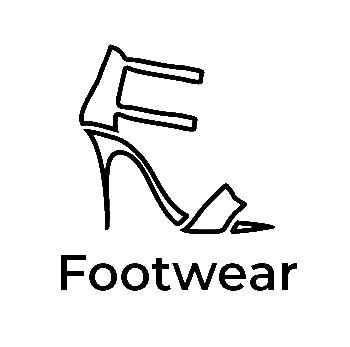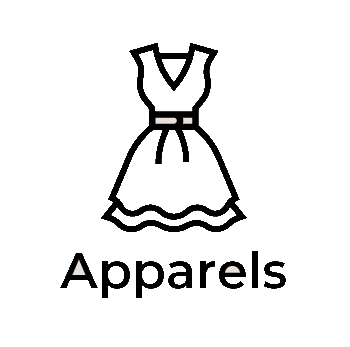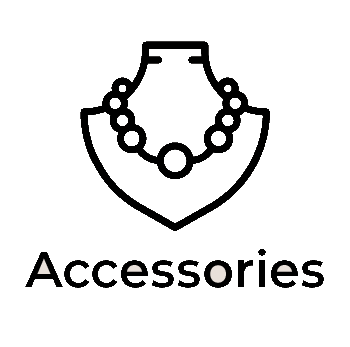 HOW IT WORKS

Upload Photos
Simply upload images and receive a determination within 48 - 72 hours. We even offer instant turnarounds..!
Please attach Front, Back, All Hardware engravings, Buckle, Made in Tag & Date Code.

AUTHENTICATION IN PROCESS
Your item will always be authenticated by Our Expert Luxury Authenticators both In-House & Third Party based out in the USA with decades of expertise in this field..!

REAL OR FAKE
Retag provides Certification stating whether a product is REAL or FAKE.
You may Upgrade an order anytime in case you seek additional information.
LUXURY AUTHENTICATION SERVICES WE OFFER
YOU MAY CHOOSE FROM THE FOLLOWING SERVICES
S.NO
OUR SERVICES
SERVICES FEE
1
HANDBAG AUTHENTICATION

(EXCEPT HERMÈS)

INR 2,500
2
FOOTWEAR AUTHENTICATION

(EXCEPT HERMÈS)

INR 1,800
3
FINE JEWELLERY

AUTHENTICATION

INR 3,000
4
APPARELS AUTHENTICATION
INR 2,000
5
ACCESSORIES AUTHENTICATION

(BELTS, SCARF,TIE ETC)

INR 1,800 – INR 2,500
6
WATCHES
INR 4,500 – INR 6,000
7
24 HR TURNAROUND

(ANY SERVICE EXCEPT WATCHES & FINE JEWELLERY)

INR 4,000
8
AUTHENTICITY CARD

(SIZE OF AN ID CARD)

INR 3,500
9
AUTHENTICITY CARD

( FINE JEWELLERY & WATCHES )

INR 4,500 – INR 7,000
10
ITEM IDENTIFICATION

( INCLUDES style name, material, pattern and production date or circa (where applicable)

INR 1,200
11
HERMÈS HANGBAGS

(LEATHER & EXOTIC )

INR 5,000 – INR 8,000
TERMS & CONDITIONS
Please be advised we take 48-72 hours for authentication. This does not include Weekends & Public Holidays.
24 hr Turnaround service does not include Weekends & Public Holidays. Please check your calendar before ordering an Authentication Service.
Certificate of Authenticity or In-Authenticity will be provided by ReTag & Our Third Party Authenticators in the USA for all basic Authentication Services which states whether an item is Real or Fake only.
We e-mail the Authenticity Certificate which can be downloaded & printed by you.
We can send a Physical Mail-in Authentication but additional Shipping Charges may apply.
Incase of more detailed report, kindly refer to the above Service chart.
Our Service fee is non-refundable
Please be advised that most vintage items do not have style names.
All prices are inclusive of GST.
All disputes are subjected to Delhi's Jurisdiction.