Armed with a Masters in Fashion Business degree from London College of Fashion,
Our founder Namisha Gupta has always had a sharp eye for Fashion & Detail.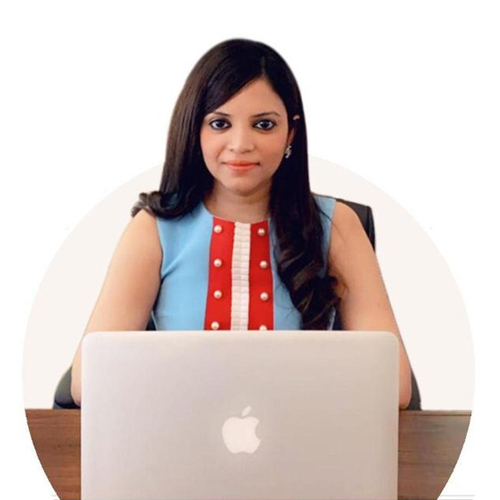 Having a strong empathy with the environment and being concerned about the ecological impact of the fashion industry, the transition from passion to business was inevitable as she founded "ReTag" - an online luxury store created exclusively for pre-owned Women, Men & Children's apparel and accessories.
"We love fashion, but we don't want our clothes to come at the cost of people or our planet "
Her Hard Work and Dedication have since been focused on creating "AN UNFORGETTABLE SHOPPING EXPERIENCE" for both Buyers & Sellers & spreading awareness about the advantages of buying Pre-Loved Luxury Goods. She is a strong proponent of Sustainable Fashion and has skilfully used her experience and education in building her brand "ReTag". Her Flair for Luxury is reflected in the lovingly Curated selection of designer apparel offered on the site.
Within the Luxury industry, "ReTag" is now recognised as a "Rising Star" for its unique approach of seamlessly blending Exclusivity & Accessibility to all those who couldn't afford it.
She strongly believes:
"If you're your Authentic self, you have no competition"